Pop your message in the form and Charlie, Sammie and the ClueMeister will be on it as soon as possible…
You want to talk to a real person? No problem. We have those on our team too.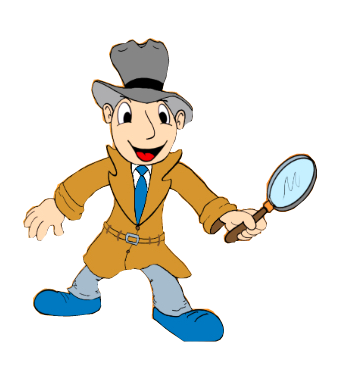 For general information or programs: info@greatgameofkashrut.com
To buy the book click here. Or call/whatsapp – In Israel: 054-662-8140 US/International: (201) 645-1557
To Make a donation Contact: 
To donate online right now click here .